English / Japanese
editorial, English instruction, photography, & public relations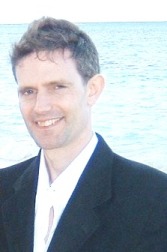 ---
履歴
The Fund for Investigative Journalism (Washington, D.C., USA)
Prize for investigative series on environmental sources and toxicity of air-borne mercury.
Resident Writer: Acadia National Park (Bar Harbor, Maine, USA) Selected to serve as resident writer at national park.
Resident Writer: Rocky Mountain National Park (Estes Park, Colorado, USA)
Selected from among 240 applicants as resident writer in national park.
Fellowship Award: Ludwig-Vogelstein Foundation (New York City, USA)
Awarded grant to write about European environmental, scientific, and policy issues.
---
Copyright © 2013 Paul Karr All rights reserved.